HOME
|
DRUMMING
|
UPCOMING GIGS
|
SILLINESS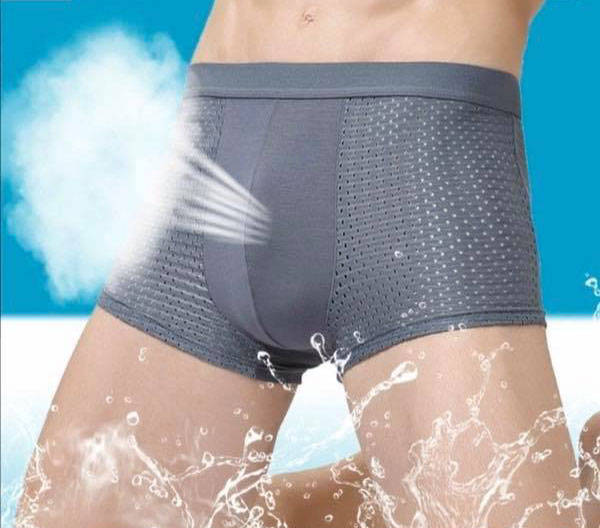 IMPORTANT PUBIC SERVICE ANNOUNCEMENT

Recently, there has been a wave of social media posts depicting what appears to be an advertisement for breathable mens underwear. However, this image has been incorrectly attributed, as it is actually from a recent physician's medical journal article.

There is a tragic, little known condition afflicting some men between the ages of 14 and 67 called "Explosive Pneumatic Internal Combustion Penis Syndrome" (a.k.a. EPIC Penis) wherein the afflicted violently expel air from their penis instead of their lungs when coughing. It takes many doctors by surprise during physical exams when they ask their patient to cough. It is a serious and often embarrassing condition not to be made light of.

As of yet, there is no cure ... but some men have been able to control it and even turn into something positive for fun at house parties ... with such antics as "Bet ya I can blow out that candle without bending over!" or "Pour that rum down my pants and give me a lighter!" However, women with husbands or boyfriends afflicted with the syndrome should be extremely wary when their partner says "Can I whisper something in your ear, baby?"

Further studies are pending. And please, people ... let's all be a little more considerate of the genitally impaired.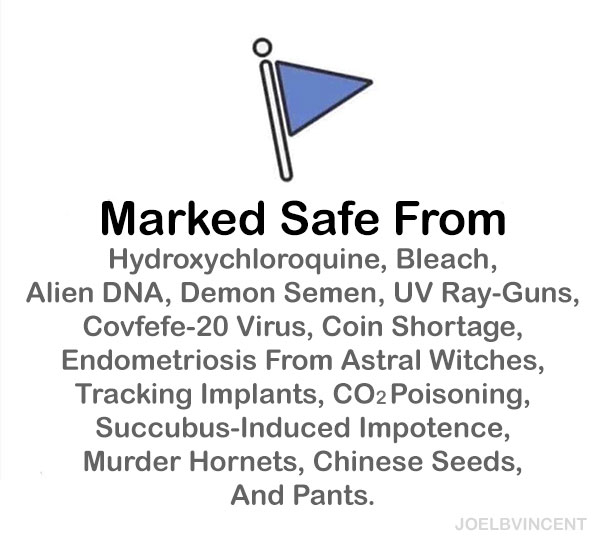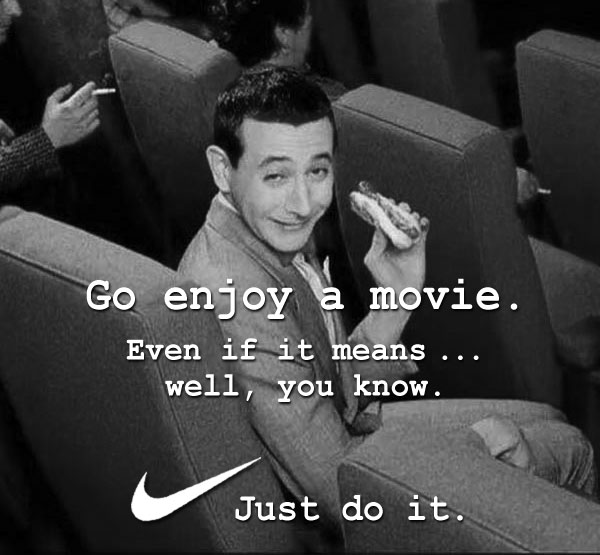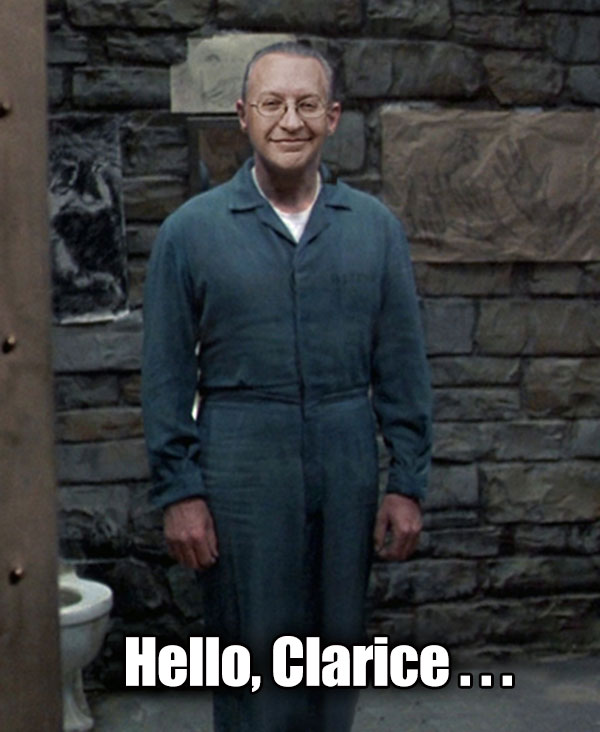 I probably have too much fun 'morphing' my face on to other well-known characters or personalities and then creating personalized memes for friends ... or just to make fun of whatever current fuckery inspires me. The trick with this kind of Photoshop fun (to me, anyway) is to intentionally make it look imperfect or absurdly creepy. Case in point.

MUCH MORE TO COME HERE, AFTER I DIG DEEP INTO THE ANALS OF MY DIGITAL SHENANIGANS VAULT.

WAIT A MINUTE ... PRETTY SURE THAT SHOULD BE SPELLED "ANNALS."

HOME
|
DRUMMING
|
UPCOMING SHOWS
|
SILLINESS

JoelBVincent.com & Vinsense Creative Development © 2023 | Joel B Vincent © 1962 by Patricia Vincent

Still miss you every day, Mom