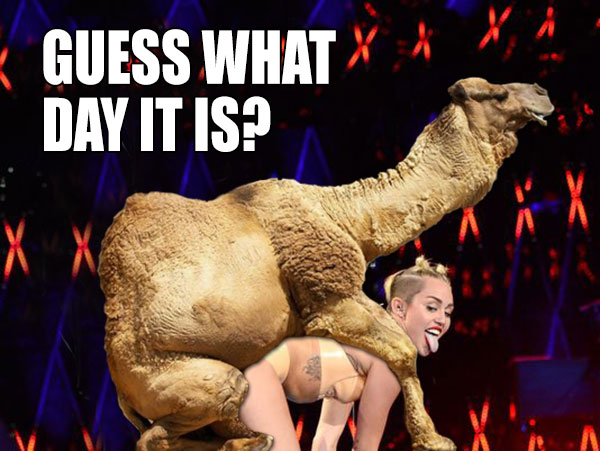 My most shared meme (and plagiarized or otherwise hijacked) from 2013 ... with hundreds of thousands of appearances across the cyberspaces. No offense, of course, Miley. You and Robin Thicke pretty much set yourselves up for fuckery. Well-played.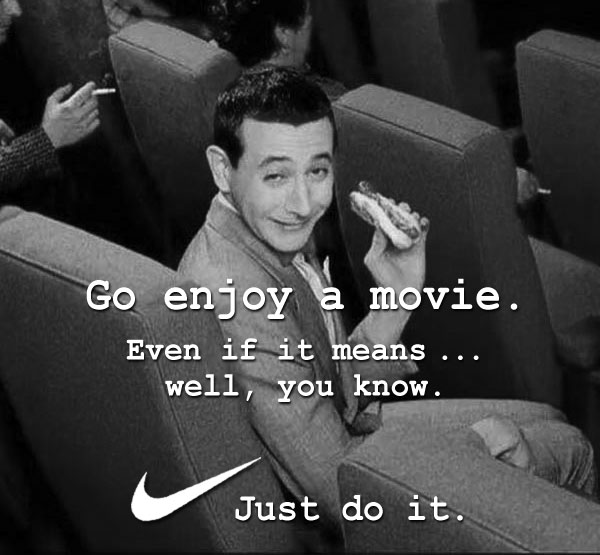 One of my many Nike-inspired memes from 2018 following their controversial and now infamous marketing campaign featuring NFL 'national anthem kneeler' Colin Kaepernick. Personally? Way to go, Colin and Nike. It's called freedom of speech and expression. And the resultant shit-storm was truly worth watching with popcorn in hand.



I probably have too much fun 'morphing' my face on to other well-known characters or personalities and then creating personalized memes for friends ... or just to make fun of whatever current fuckery inspires me. The trick with this kind of Photoshop fun (to me, anyway) is to intentionally make it look imperfect or absurdly creepy. Case in point, next.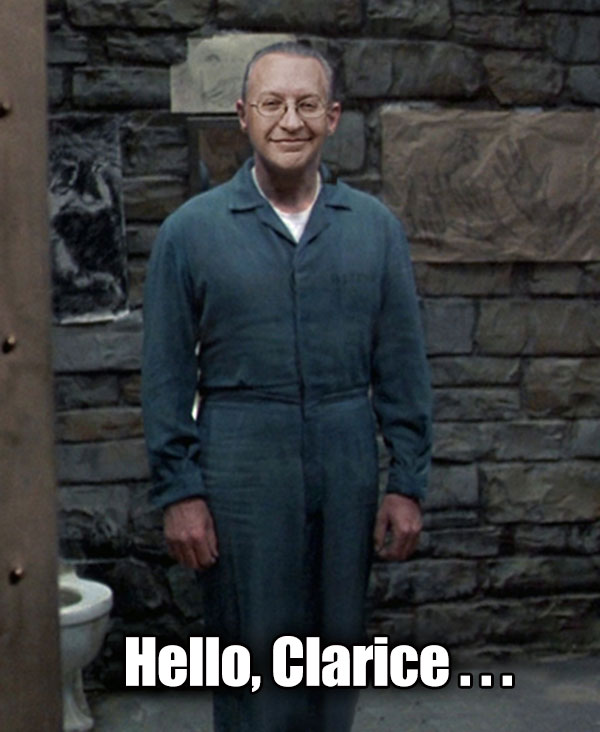 MORE TO COME HERE ... AFTER I DIG DEEP INTO THE ANALS OF MY DIGITAL SHENANIGANS VAULT. WAIT A MINUTE ... PRETTY SURE THAT SHOULD BE SPELLED "ANNALS."

HOME
|
DRUMMING
|
UPCOMING SHOWS
|
PICS & VIDS
|
SILLINESS
|
BLOG

Joel B Vincent © 1962 by Patricia Vincent

Miss you every, single day, Mom